Releases
DREAM ALONE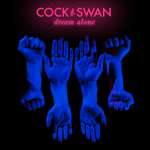 NOVEMBER 3RD 2017
Dream Alone is an album of handpicked selections from Cock & Swan's re-score for ONLY GOD FORGIVES. Dream Alone weaves together dynamic new studio songs alongside older previously-released songs that have been re-contextualized to fit the cinematic narrative. You can preorder the album here from Hush Hush Records.
SPLURGE LAND (ORIGINAL SCORE)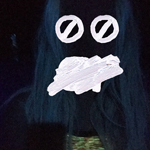 NOW AVAILABLE HERE
Splurge Land was created for a dance performance commissioned by On the Boards and choreographed/performed by Kate Wallich + The YC.
WHAT WAS LIFE? EP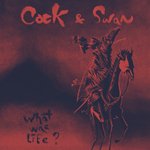 Download Here
What Was Life? is a 3-song EP released by TAR.
RECESS TANGLE VOL. 2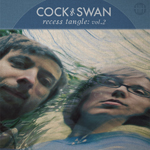 NOW AVAILABLE HERE (name-your-price)
Recess Tangle Vol. 2 is the SECOND volume of remixes from Secret Angles, with remixes by Cex, Graintable, Big Spider's Back, Snowman Plan, Suttikeeree, Chants, Stem Collector, Domokos, Brian Binning, OCnotes, Korma, and Tokyo Bloodworm.
RECESS TANGLE VOL. 1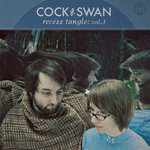 NOW AVAILABLE HERE (name-your-price)
Recess Tangle Vol. 1 is the first volume of remixes from Secret Angles, available as a free download from Hush Hush Records on 11/5. Includes remixes by Hetrik, Kid Smpl, IG88, DJAO, William Ryan Fritch, Braxton/Palmer, Little Weather, Hudson Alexander, WD4D, Cex, Brian Binning, and Lam Suet.
SECRET ANGLES by Cock & Swan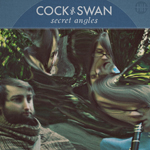 DOWNLOAD HERE (name your price)
VINYL INFO:
We also have a limited number of vinyl records available here.
SHAPES IN THE SHEEN EP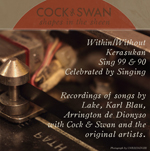 DOWNLOAD HERE
Shapes in the Sheen is a re-imagining of songs by local Northwest artists, with instrumentals/backing vocals by Cock & Swan and new performances by the original vocalists.
MOONCHILL EP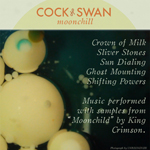 DOWNLOAD HERE
Moonchill is an EP by Cock & Swan constructed from samples of "Moonchild" by King Crimson.
STASH by Cock & Swan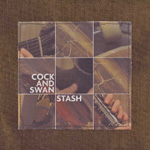 Downloads / Limited Edition CDs from Lost Tribe Sound
Limited Edition comes in a hand-aged, hand-stitched cloth-bound book and is lined with banana bark, lokta, and mulberry paper. Also includes bonus tracks, remixes, and download of album.
Standard Edition CD package and download are also available.
Older releases are available here.